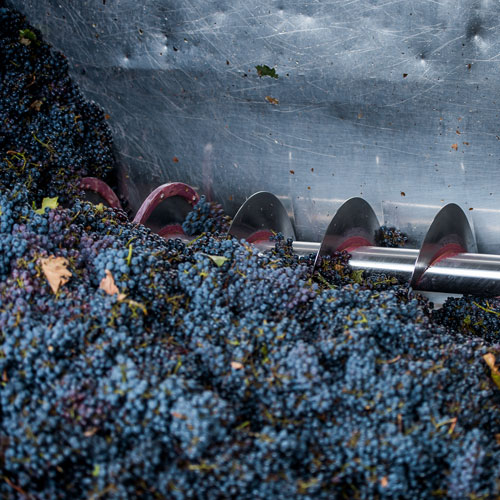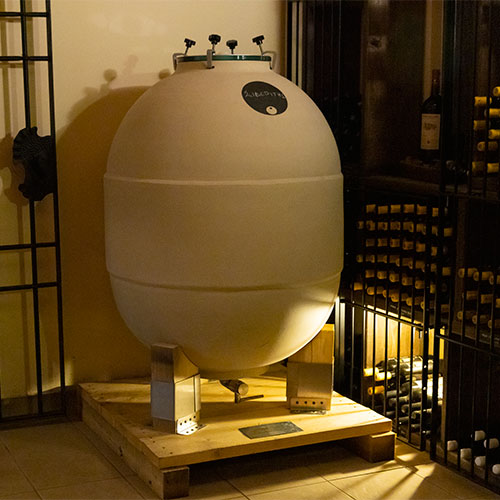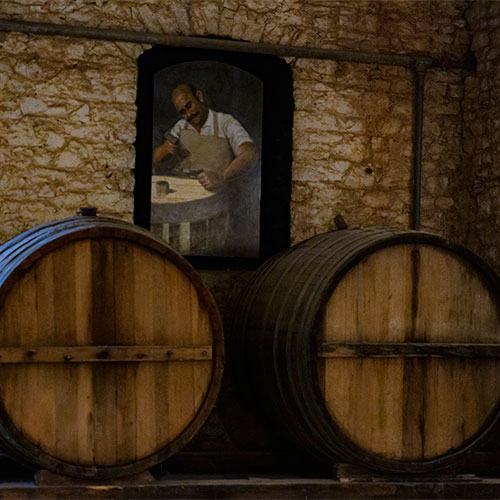 Dynamic wineries, rediscovered grape varieties and diverse available 'terroirs' are driving the big change. Just a single word is enough to highlight the contemporary wine industry of Achaia and Ilia: vibrant.
Achaia and Ilia regions are where some of Greece's iconic large wineries are based, but also home to small and diverse producers that are beginning to be recognized in their own right. There are
cutting-edge wineries that incorporate all the latest technology in their cellars as well as traditional ones trending a less interventional hands-off approach in the winery, usually associated with environmentally conscious practices in the vineyard.
A new generation of young winemakers makes their mark producing a new wave of exciting styles from indigenous and international grape varieties. There is a lot of ongoing experimentation with modern techniques such as extended lees contact, alternative fermentation vessels, such as amphorae, concrete eggs, large foudres and lighttouch is the hallmark to a number of ambitious winemakers. It is a fascinating blend of tradition and cutting-edge technology.
Roditis is the key grape variety in both regions and apart from the geographical distinctions there are many factors in the winery that determine the stylistic spectrum that the grape is capable of in habiting. Of equal importance, is the variety of tools and technical choices available to the winemaker's cellar. The evolution of style is impressive and much more varied than in the past.
Lately there is a trend from the side of the consumer towards freshness. It's becoming more common to see lighter reds in the market and grape varieties such as Avgoustiatis, Black of Kalavrita can display these lighter traits. Even the more serious dry wines from Mavrodaphni grape can be very powerful but elegant at the same time. If there is a common link to the wines of Achaia and Ilia this is defined by the word freshness.