Wine Tourism & Local Gastronomy
Travelling through the regions of Western Peloponnese in Western Greece always means getting to know some very special places and people. Open to visitor wineries, fantastic local gastronomy, imposing mountains, sandy-beaches with clear waters, traditional villages, archeological sites of premium importance, beautiful gorges and varied landscape create a 365-day destination. Whether you are into ski-resorts in the winter or summer seaside vacations and you love wine, Achaia and Ilia will offer you an unforgettable experience.
Experience Ilia's region
The great oak tree forest of Foloi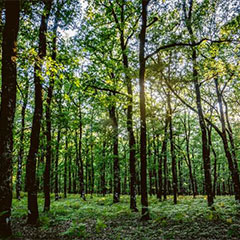 It is thanks to the water that the lush forests of the area thrive, such as the oak tree forest of Foloi, in Ilia prefecture, the only flat forest in Greece.
The stadium of Ancient Olympia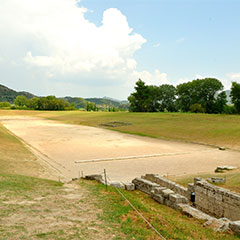 In the heart of Western Greece, Ilia, lies the land of Olympia whose prestige reaches across the globe thanks to the Olympic Games.
Μuseum of the History of the Olympic Games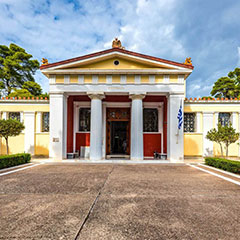 Initiates the visitor into the essence of the games just as they were conducted in antiquit.
Temple of Apollo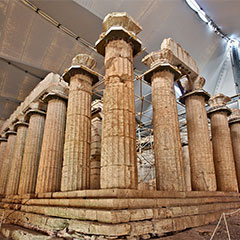 In picturesque Andritsaina walk up to Vasses to enjoy at close quarters the temple of Apollo Epicurius, a masterpiece of ancient Greek architecture
Experience Achaia's region
Mountainous Achaia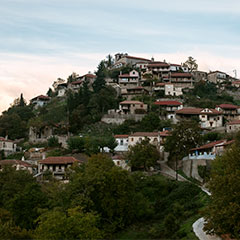 Achaia's high-level routes offer plenty of opportunity for inner reflection and stop-overs. It is an opportunity to enjoy an extensive experience of nature, with dramatic vineyards, beautiful gorges, untouched rivers, atmospheric lakes and unique caves.
The Holy Monastery of Agia Lavra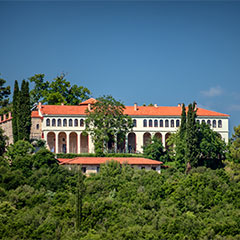 Forever identified with the beginning of the Greek Revolution of 1821, the Holy Monastery of Agia Lavra in Kalavrita is where the banner of the resistance was raised by Germanos, the Bishop of Palaia Patras.
Mega Spileo Monastery Kalavryta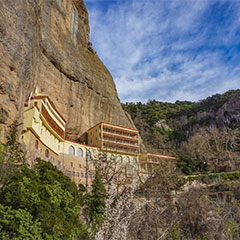 The sense of reverence and awe at the site of the Holy Monastery of Mega Spilaio, built on the cliffs, is overwhelming.
Inside the steep gorge of the Vouraikos river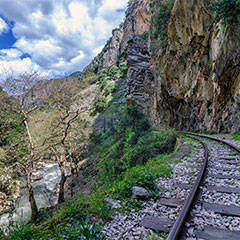 In the Cave of the Lakes, prepare yourself for a unique sight; three lakes on three different levels of the rock, all decorated with majestic stalactites!
he legendary Cave of the Lakes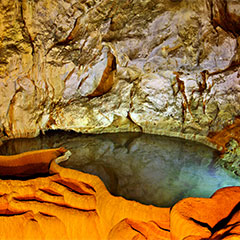 Α breathtaking example of the creative powers of the water is the steep gorge of the Vouraikos. You can experience the whole thing on foot, otherwise the historic rack and pinion railway is there to whisk you back in time as well as chug up and down the gorge.
Local Agricultural products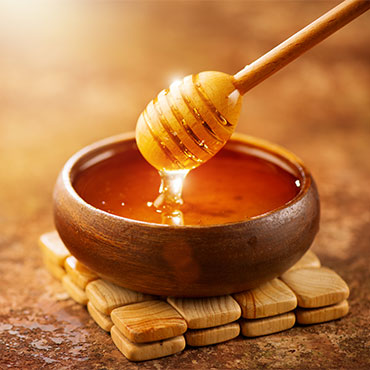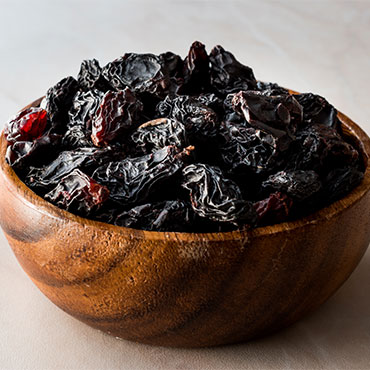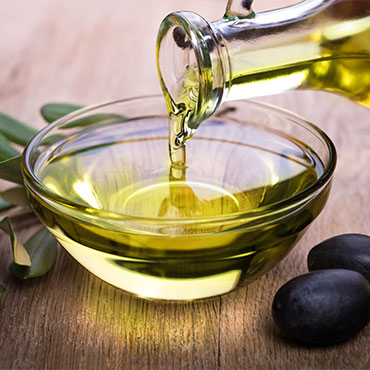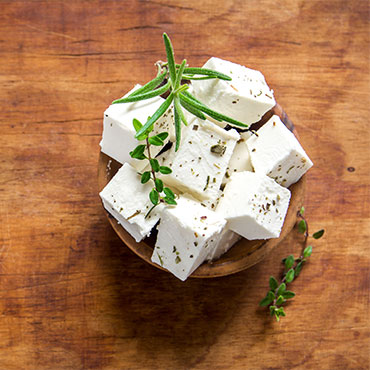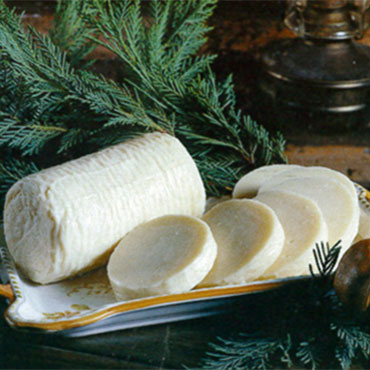 honey, black raisins (PDO Vostitsa), extra virgin olive oil, feta cheese (PDO Kalavryta), formaela cheese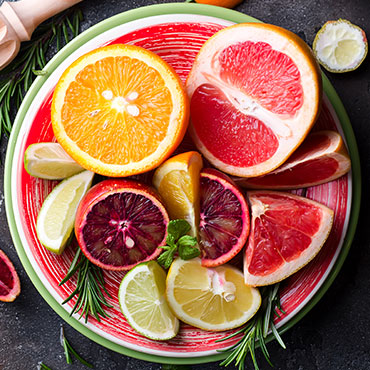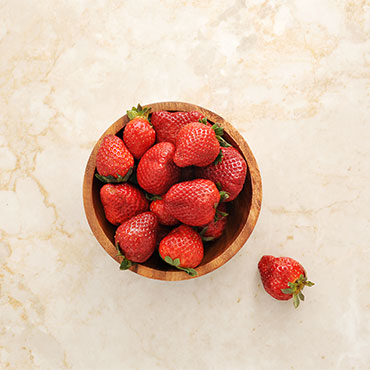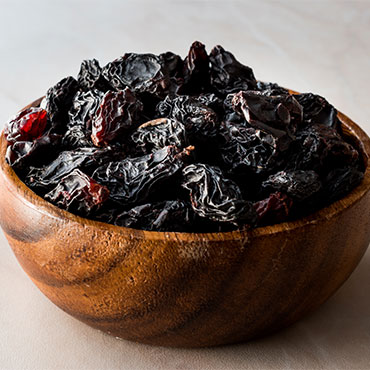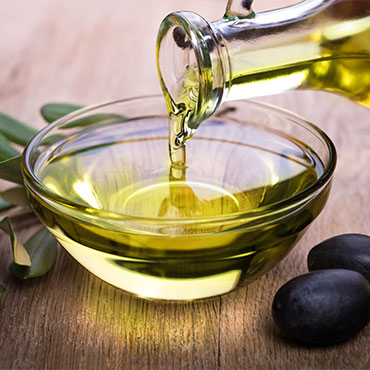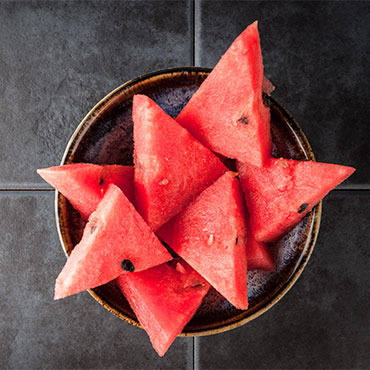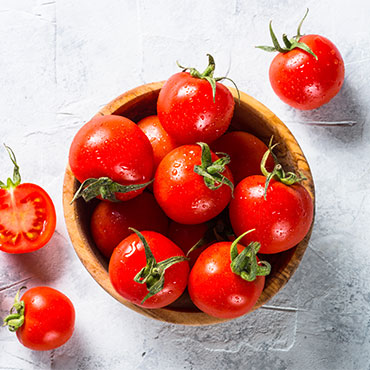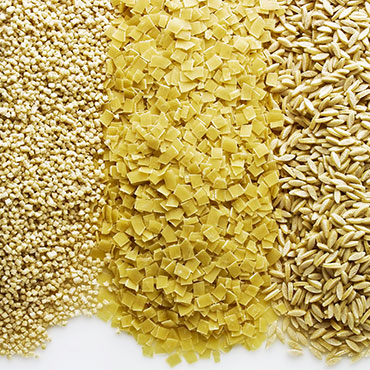 citrus fruits, strawberries, black raisins, olive oil, watermelons, tomatoes, pasta